At Charlie McDaniel's Cleaning Company, we're a Professional Carpet Cleaner with over 40 years of experience cleaning carpet and rugs.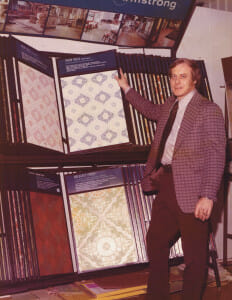 We use a proven professional truck mounted carpet cleaning system to insure a quiet and trouble free cleaning experience for our clients.  This system allows us to get in and out with only the technician, two hoses and a cleaning wand.  We are commited to providing you with the latest in proven cleaning technology.  We are proven commercial carpet cleaners as well.  We provide commercial cleaning services to many large and small companies on a regular basis.  Our professional staff is happy to provide you with 24/7 support and we always provide free estimates for any requested cleaning.  Our coverage areas include all of Alcorn, Prentiss, Lee, Tippah, Union, Itawamba & Tishimingo counties in Mississippi and McNairy & Hardin counties in Tennessee.  Please allow us to handle all your Residential and Commercial Carpet Cleaning needs.  We're so sure that we can make you happy that we guarantee our work.  Give us a call today and let us show you what professional carpet cleaning really looks like.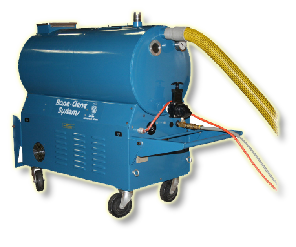 We proudly service the following areas: Corinth, Iuka, Walnut, Biggersville, Ripley, Booneville, Baldwyn, Guntown, New Albany, Tupelo, Marietta and Tishimingo Mississippi as well as Middleton, Selmer, Savannah, Hardin and Pickwick Tennessee.